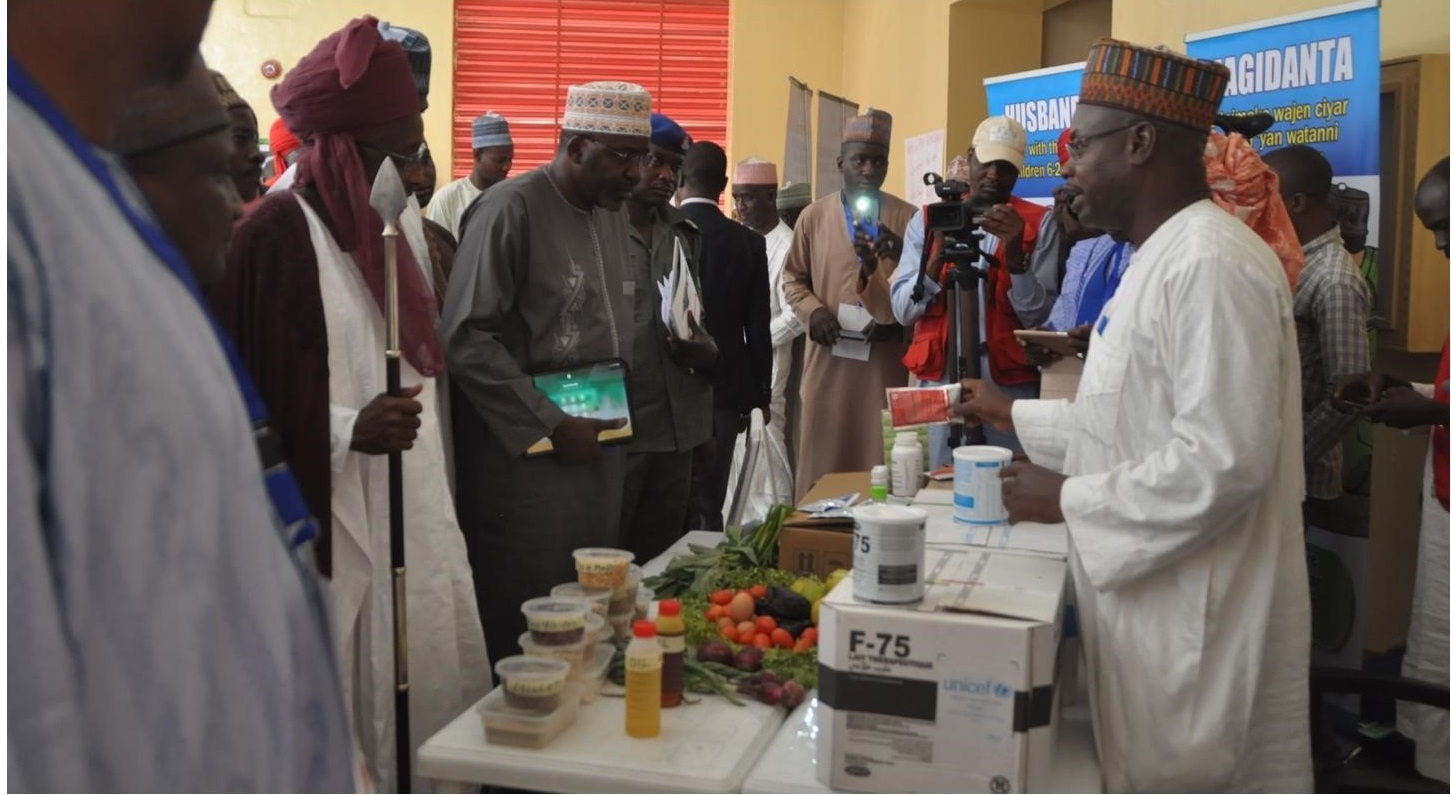 This important learning event, which is the third in a series, brought together important stakeholders in the form of traditional and religious leaders as well as those from the government, civil society, donors and the community to discuss sustainable solutions for accountability in health, with a particular focus on RMNCH.
Since the inception of MNCH2, work has been done across the six supported states – Jigawa, Kaduna, Kano, Katsina, Yobe and Zamfara – to improve the quality of care and access to RMNCH services. The programme has worked with the federal and state governments, in the community and directly with clients to co-design and implement interventions and activities that have had the tangible outcome of saving lives. The traditional leaders have played an important role in facilitating action in communities and religious leaders have been essential in promoting the importance of RMNCH, especially the involvement of men in the health of the family through male volunteer groups.
Some of these success stories that the programme has witnessed were shared at the event. The event proved the power of information and its ability to influence decision-makers, thus expressing the importance of the continued involvement of traditional and religious leaders in helping to facilitate and advocate for better RMNCH services.
The MNCH2 team would like to extend a special thank you to all of the participants who engaged in thoughtful discussions and showed their dedication to achieving better health outcomes and making the changes in their states and communities.
This report summaries the discussions and review of the event.